Marine Management Co. is an experienced highly focused team of industry professionals driven to design, construct and operate marinas and boatyards competitively to insure success and profitability.
WE MEASURE OUR SUCCESS BY OUR CLIENT'S RESULTS.
With a combined 75 years of hands on experience, MMCNV understands the ups and downs of the marina and boatyard business. Our goal for the marina owner and investor is always the same: Innovative thinking, expert business and strategic planning and implementation while focusing on the bottom line with measurable and accurate results.
MMCNV makes the hard decisions based on facts and data. We work in partnership with your staff at all levels as a catalyst to get the job done. MMCNV works best in a team environment – bringing Marina specific knowledge and experience to support other team members and their understanding of the industry and the project from a waterside perspective. Our across-the-board involvement in all levels provides an insight not available with other firms as we focus on all aspects of boating and marina management to fulfill your needs.
MMCNV helps make the big decisions: on strategy, organization, design, operations, construction, marketing, technology, and mergers & acquisitions. We will exceed your expectations with outstanding customer service, that will lead to a well-planned strategy for success.
Currently MMC NV Group of companies manages the following 6 companies: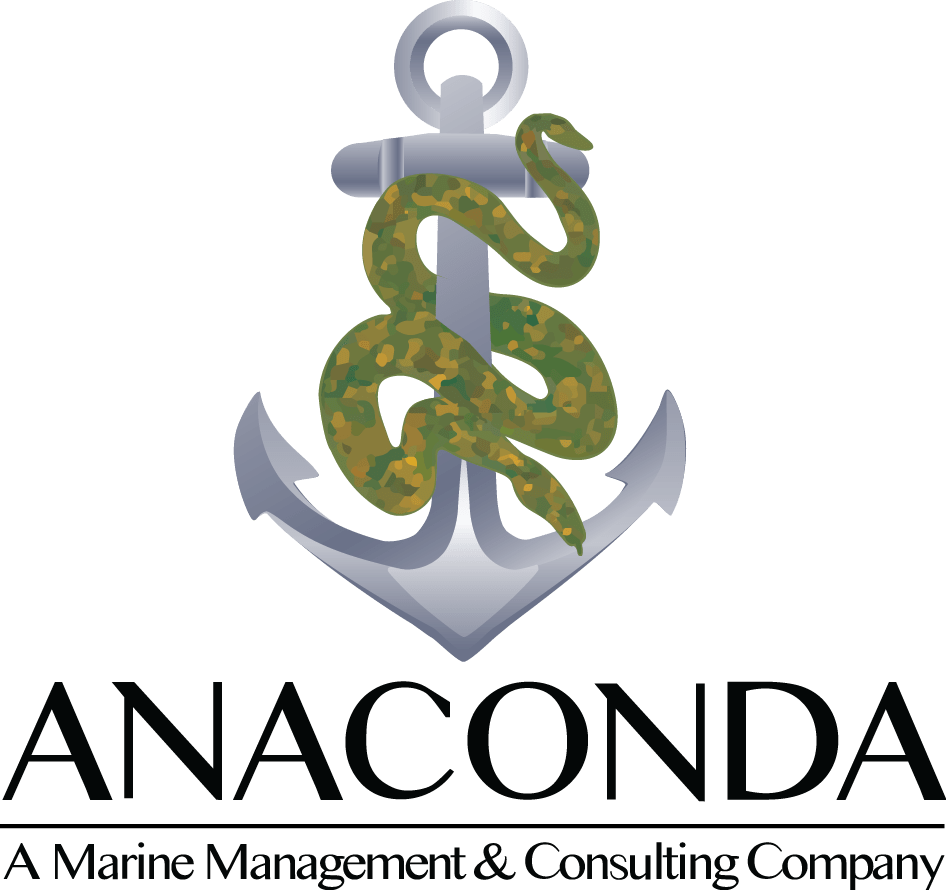 <class="bold scoreline"="">
More Information
For further information or to make an appointment to discuss your requirements, please contact Jeff D Boyd by
email
or call
+721-545-2500
</class="bold>